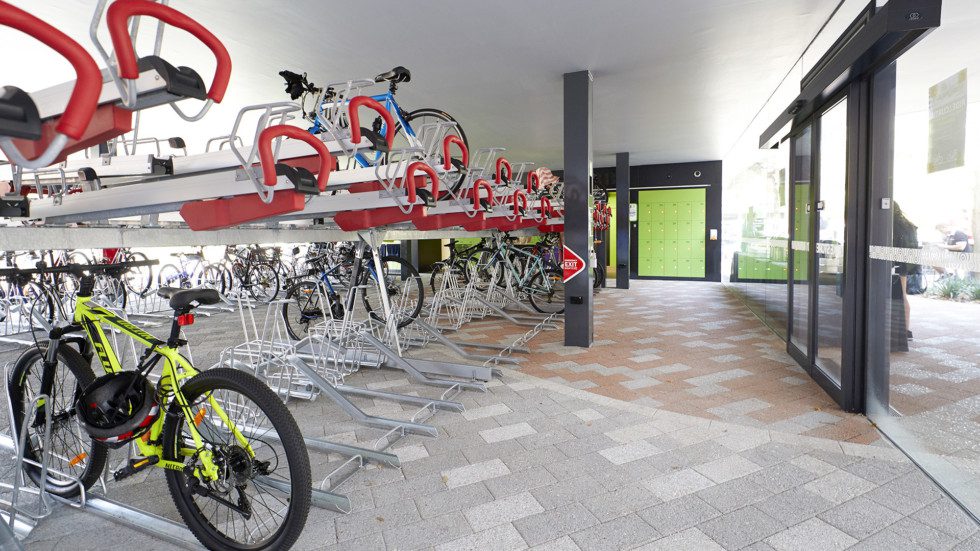 Curtin wants to ensure that your bike ride to and from Curtin is safe and enjoyable. So remember that all road rules apply on campus, which means giving way to pedestrians and wearing a helmet.
Keeping your bike secure while it's on campus is also important, so here's some tips:
Always use the secure racks, where possible
Ensure you use a good quality lock at all times
Report any suspicious activity
Photograph your bike with its serial number
Engrave your driver's licence number onto your bike to enable easier identification of ownership
Contact our Security team on +61 8 9266 4444 to report all incidents of damage or theft.
Bikelinc
Bikelinc connects you, your bike, the WA Police Force and cycling community. Bikelinc is a community of bike-minded people who want to help reduce bike theft.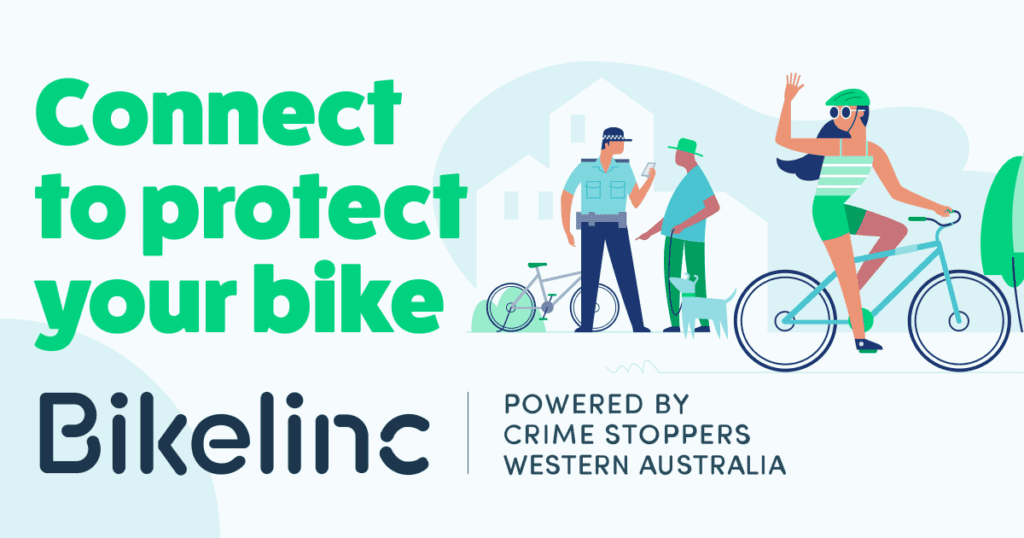 Join a growing community of bike enthusiasts who will work as a team to help reduce bike theft and keep bikes with their rightful owners.
Don't let bike thieves stop you in your tracks. Join Bikelinc to have the best chance of being reunited with your bike if it's lost or stolen.
Bikelinc is the missing link in reducing bike theft. More than 9,000 bikes are reported stolen in WA each year. Bikelinc connects you, your bike, the WA Police Force and cycling community to reduce the chances of this happening to you. Set up a free profile.
Create a free Bikelinc profile to connect you and your bike. Powered by Crime Stoppers WA and endorsed by the WA Police Force, this community tool will give bike-minded people the power to return lost or stolen bikes to their rightful owners.
Do you want to check that a second-hand bike for sale is not stolen property? Check the bike's unique serial number on Bikelinc for peace of mind.
Visit bikelinc.com.au for more info.