Stats
2020

Commenced

2021

Completed

701 & 703

Buildings
Construction of the Curtin Medical School Rural Health Campus in Kalgoorlie commenced in December 2020. Curtin Medical School received $1.3m in funding from the Commonwealth Department of Health through the Rural Health Multidisciplinary Training (RHMT) program to create these facilities to support the rural clinical training for medical students. The program has enabled Curtin to join a consortium of Western Australian universities who fulfill the requirement of 25% of students to spend at least one academic year in a rural setting through the Rural Clinical School (RCS) of WA.
Selected spaces within Buildings 701 and 703 at Curtin's Kalgoorlie Campus have been identified for redesign and refurbishment. The project is due for completion in April 2021.
Features
Extension to the life of B202, 203 and 212 for the next ten years
Two new buildings between B202 and B212 with general learning spaces, a project research space and practical distributed learning space
A prototyping courtyard allowing students to build and prototype medium to large scale works and sculptures in a dry and safe environment
Digital modelling facilities, a prototyping studio and refreshed wood and metal workshops
Five new design computer labs
Upgrades to core services and infrastructure including toilets, lighting, WIFI, IT and AV
Refurbishment of B110 and B259 to accommodate a new Performing Arts Workshop and Costume/Props Store
Revitalised landscaping and the addition of gallery walkways and covered pathways
Improved accessibility, readability and cohesiveness to the precinct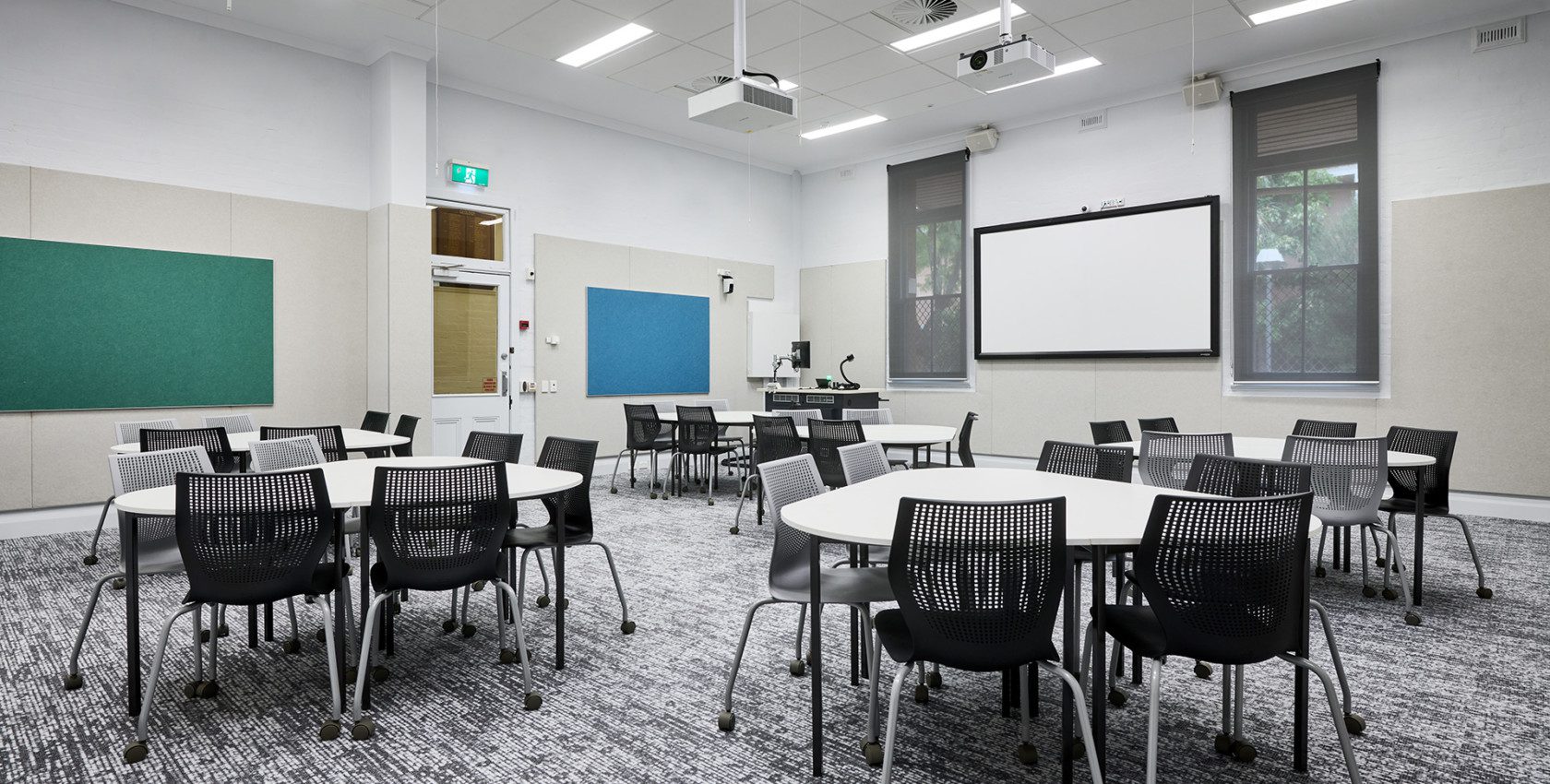 Benefits
This project represents a strategic opportunity to establish a multi-disciplinary training facility on Kalgoorlie Campus, leveraging the University's presence in the Goldfield's region. The upgraded spaces will accommodate Curtin Medical School Rural Training Coordination staff and provide space for research, learning and teaching, for medical, nursing and allied health students.
With its focus on rural and remote medical practice across all five years of learning, the Curtin Medical School curriculum will benefit from the development of this Rural Health Campus in Kalgoorlie and Curtin's engagement in the Rural Clinical School of WA program.