Sport, recreation and fitness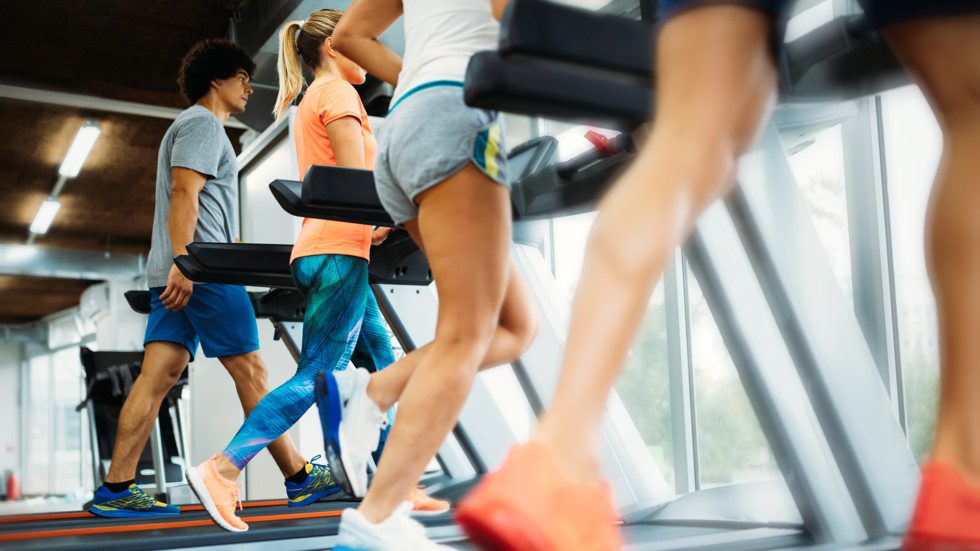 Curtin is an excellent spot to get active, and our grounds are always open for everyone – even your dog! With a marked 5 km running track, open grass ovals and plenty of stairs, we've got all you need to mix up your fitness routine. You can also get involved in organised activities, meet new people and stay healthy at Curtin Stadium.
Curtin Stadium
Gym and classes
Curtin Stadium's fitness centre is open to the community and has many different membership options to suit your exercise needs and preferences, including Les Mills, yoga and spin classes, a women-only fitness studio and casual passes.
The Stadium also runs free C U Fit classes on campus during the University semester. The free fitness classes are open to everyone.
Social sport
Anyone can join in on the fun with Curtin Stadium's wide range of social sports. There's basketball, futsal, frisbee, floorball, touch rugby, netball and more. You can register a team in a range of divisions including open, women's, men's and mixed.
Health and rehabilitation
The Stadium runs activities and services catered specifically for seniors, children and people with special needs, as well as rehabilitation and youth mental health programs.
Curtin experiences
Whether you're interested in dance, fitness, martial arts or sports, Curtin Experiences has something for you. A huge variety of programs, open to everyone, are run throughout the University semester.
Contact the Curtin Stadium
If you've got any questions about the opportunities above, don't hesitate to get in touch with the Stadium's friendly staff via their website. They're always happy to help!