Company registration and inductions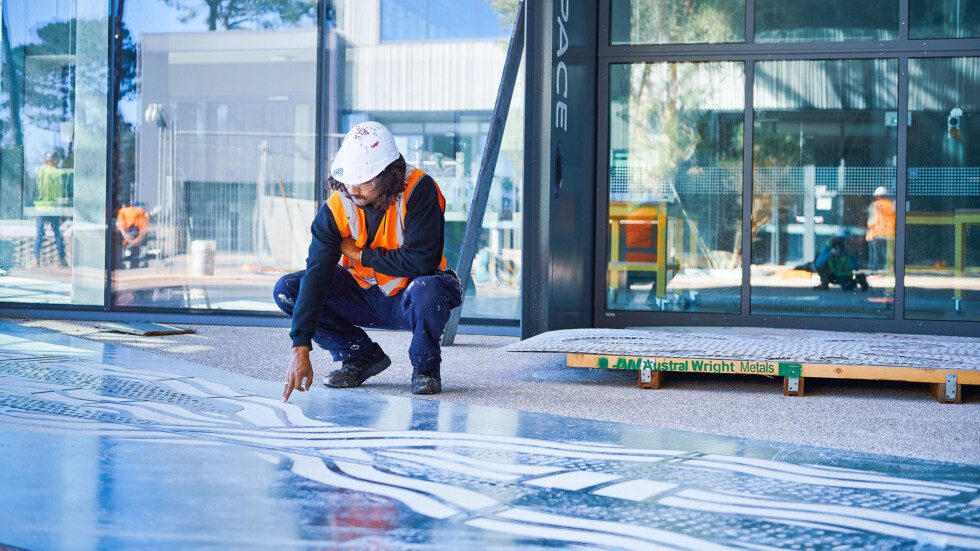 At Curtin we value the safety, security and wellbeing of all workers on our campus' and require organisations to be registered and pre-qualified in our contractor management system.
The following organisation types must be registered and pre-qualified prior to conducting work for Curtin;
Contractors
Sub-contractors performing high risk work*
Consultants
Suppliers if providing services on-campus (e.g. vending machine resupply)
The sections below describe how to become registered and pre-qualified at Curtin. This guide provides an overview of the process.
Company registration
If you are a new contractor to Curtin, you can register here to initiate the process to become pre-qualified
Pre-qualification is granted for three years, however you will need to maintain your insurance documents annually.
Companies need to have a designated contact person responsible for the administration of their rapid portal e.g. purchasing credits, and giving out passwords to employees who need to be inducted.
If you have more questions about registering your company, speak to your Curtin Responsible Officer or contact healthandsafety@curtin.edu.au for more information.
Worker induction
All workers, including employees of contractors, sub-contractors and consultants performing work on campus must complete an induction prior to starting work.
Workers must also familiarise themselves with our contractor health and safety handbook.
If you require building access, keys or you have done the Curtin laboratory induction, then come to building 115 Monday to Friday (8am – 4pm) and we will take a photograph and provide you with a physical induction card.
If you do not need building access, keys or the lab induction sticker then there is no requirement for you to have a physical induction card and you can download the RapidAccess App which will capture your induction record for future reference.
Curtin campus inductions
The Curtin Campus induction is for who workers employed by non-Curtin businesses (e.g. tenants) and their job means that they are located on campus. For instance, if you work in student accommodation or one of the retail businesses you must complete this induction before commencing work on campus.
If you are a contractor, sub-contractor or consultant you do not need to complete the Curtin Campus induction as well as the Contractor Induction.
Reporting hazards and incidents
Contractors are required to report all hazards and incidents that occur whilst conducting works at Curtin University via the Pocket Safety App. CHARM Contractor Reporting information and user guides can be found on the Health and Safety – Incident and Hazard Reporting webpage.