Request to initiate project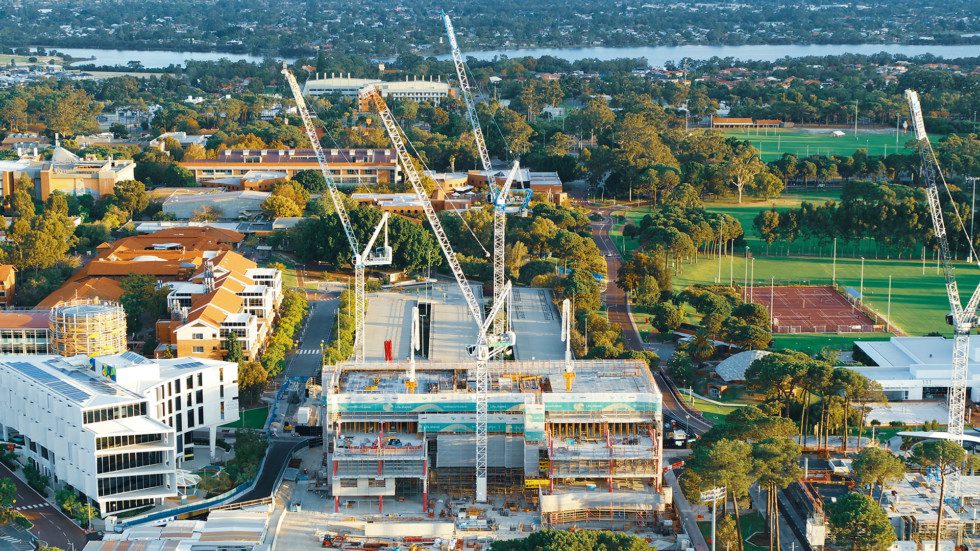 What is a RTIP?
Staff can submit a RTIP, short for Request to Initiate Project, when they have identified a need or new project for review and recommendation by the Properties, Facilities and Development (PF&D) team.
The RTIP submissions are only for:
Capital expenditure projects that have the capacity to be aligned with Curtin's Capital Program Budget; or
High level feasibility assessments for the purpose of preparing grant submissions.
The proposal may relate to a space, equipment or asset that can be assessed under alignment with the following:
Curtin University Strategic Development Plan
Strategic Assessment Management Plan
The Strategic Development Plan and Capital Program Budget are presented and approved by the Senior Executive team, Finance Committee and University Council each year.
What is the RTIP process?
Requestor (Faculty General Managers and Area Directors/Managers) submit an RTIP through CIAnywhere with Endorser (Faculty Director) support.
PF&D receives the RTIP and reviews the submission, with formal acknowledgement going to the Campus Planning Team.
Campus Planning investigate the RTIP and advise the Requestor and Endorser of the recommendation outcome. Either the request has been assigned to a Planning Officer to prepare the RTIPs progression to project proposal development or the request is unable to be accommodated in the Capital Program.
Who can submit a RTIP?
Only Faculty General Managers and Area Directors/Managers may submit RTIPs.
All RTIPs must be endorsed by the respective Faculty Director. Ensure you have received consent for your proposal from the respective Endorsers prior to submitting your RTIP to PF&D.
It is expected that RTIP Requestors (submitters) and Endorsers (Faculty Director) will communicate with each other when a request has been submitted for endorsement, a request requires changes or additional information before it can be approved.
How do I submit a RTIP?
Please see our handbook to guide you through the form completion process. You can come back to the form at any stage prior to submitting.
If you are eligible to submit an RTIP, you must have General User level access to CIAnywhere to access and complete the RTIP submission.
Don't have General User level access?
Once you have general user level access to CiAnywhere, click on the below button to access the RtIP Capture Form:
What happens after I submit a RTIP?
Once you have selected your RTIP to be submitted for endorsement, the Requestor will receive an email advising the form has been forwarded to PF&D for review.
Should your RTIP be successful in being deemed suitable for Capital Program investigating, your assigned planning officer will be in contact to discuss further details on the project to support the project proposal.
What is the RTIP not used for?
If you see something that needs to be repaired or replaced at Curtin University that is a general maintenance issues, please submit a maintenance request via the maintenance request form.