Food, retail and services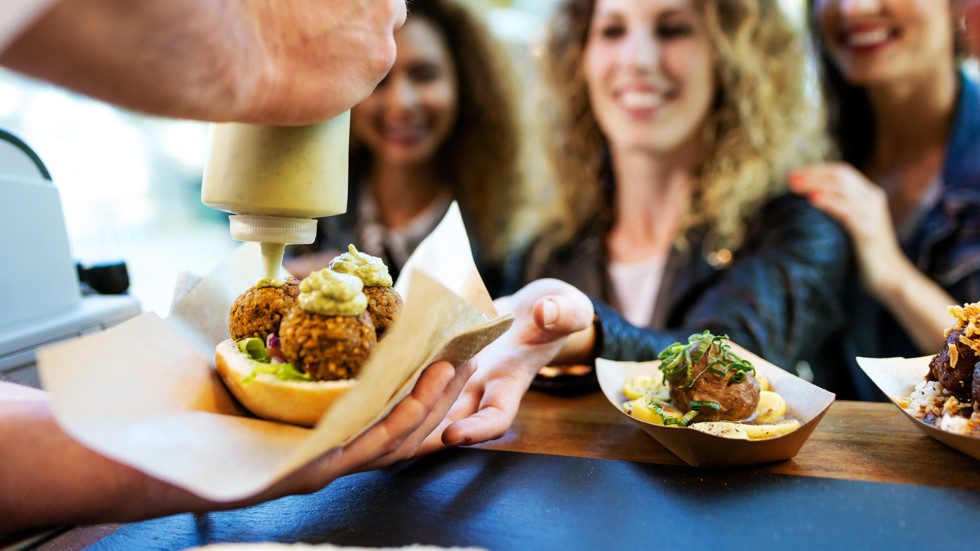 Food
From our famous kebabs to our crowd-favourite food trucks, Curtin has a delicious range of food options to cater for all your culinary wants and needs.
Campus cafés
Our Perth campus is sprinkled with a diverse range of fooderies serving delicious drinks and meals all year round.
Many of Curtin's cafés are run by our Student Guild. Profits from these outlets assist the Guild in providing essential services for students. Discounts are available at all Guild cafés for Guild members. For the opening hours and offerings available at our Guild-run cafés visit here.
Guild cafés
Angazi
Guild Cafe Engineering
Guild Cafe Library
Concept Coffee Co.
The Cubby
Guild Cafe Central
Mallokup
Non-guild cafés
Banh Mizzle
Sinamon
T4
Seoul Bros
La Vita
Pretzel
Hee Sushi & Sake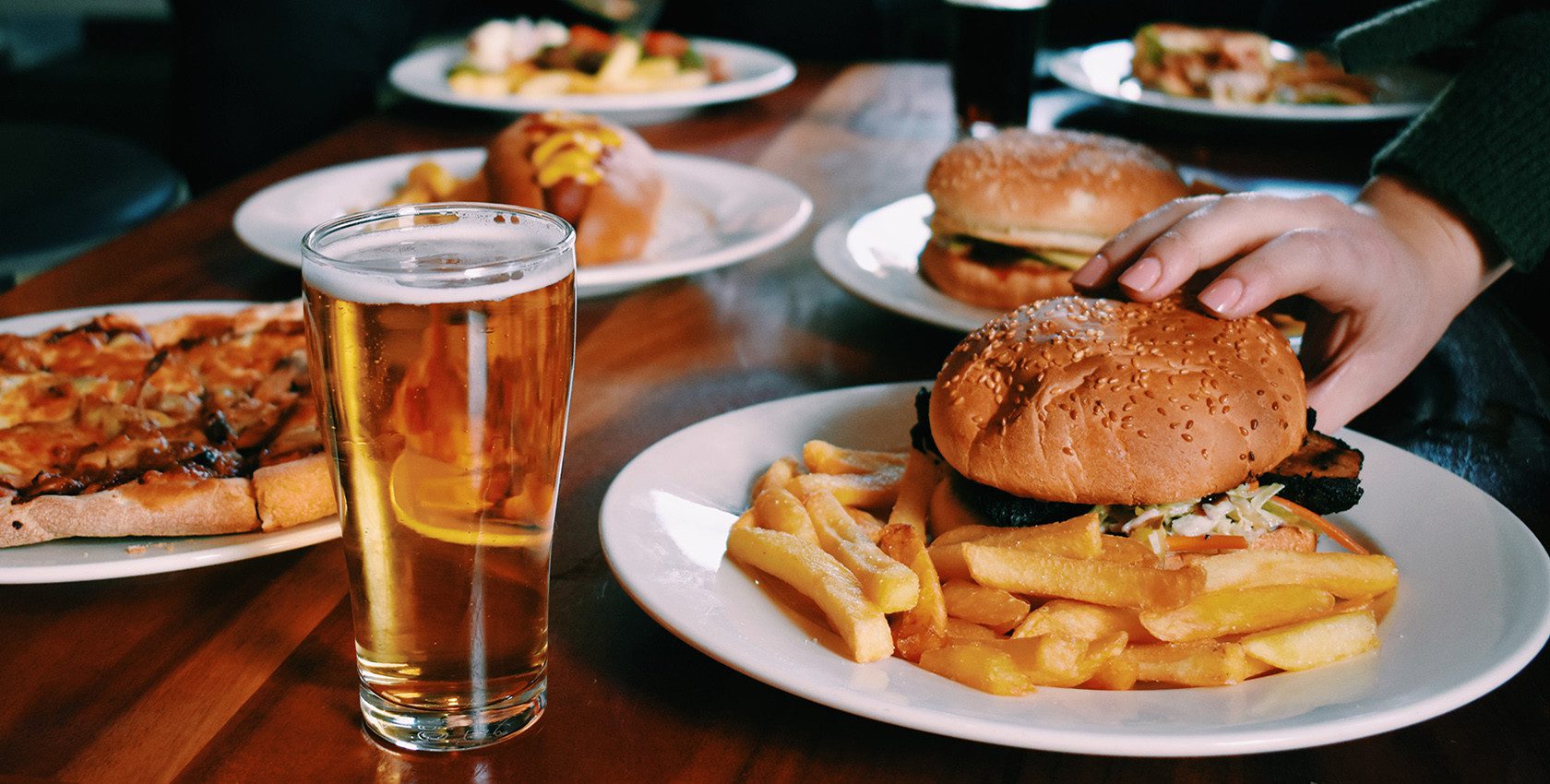 Food trucks
Curtin's food trucks are as delicious as they are diverse. Whether you're looking for a hearty, healthy lunch or just a sweet snack between lectures, the mouth-watering meals from our food trucks will always have you covered.
The food trucks are on campus weekdays during semester, and in reduced numbers on weekdays outside of semester.
Do you own a food truck and are you interested in trading at Curtin University? The Food Truck Application Form for Semester 1 (starting 20 February 2024) is now open, apply here. Applications close on 19 January 2024.
Markets
Curtin University has become known for hosting a variety of vibrant markets throughout semester, including the Wednesday lunch markets, Pasar Malam, vegan, cuisine-themed and student markets.
For information about upcoming markets visit:
Retail
Our Guild precinct contains bookstores and gift shops. For more information on opening hours and products, visit the websites below:
Services
Health and Wellness Centre
Our Health and Wellness Centre, based in Building 404, offers clinics run by supervised Health Sciences students in the areas of psychology, speech pathology, physiotherapy and dental hygiene. For more information visit the website.
Medical centre
The Curtin Medical Centre is a comprehensive general practice located in Building 109. To make an appointment or for more information, visit their website.
ATMs
You can find ATMs at the following locations across campus:
Printing
If you're looking to print on campus, visit any of the places below:
G-Mart (Building 106)
Robertson Library (Building 105)
Parcel lockers
Access your deliveries through a secure, convenient and instant service with Curtin Parcel Lockers on campus, located outside Building 408. Please register to receive parcels at the Curtin University Lockers.