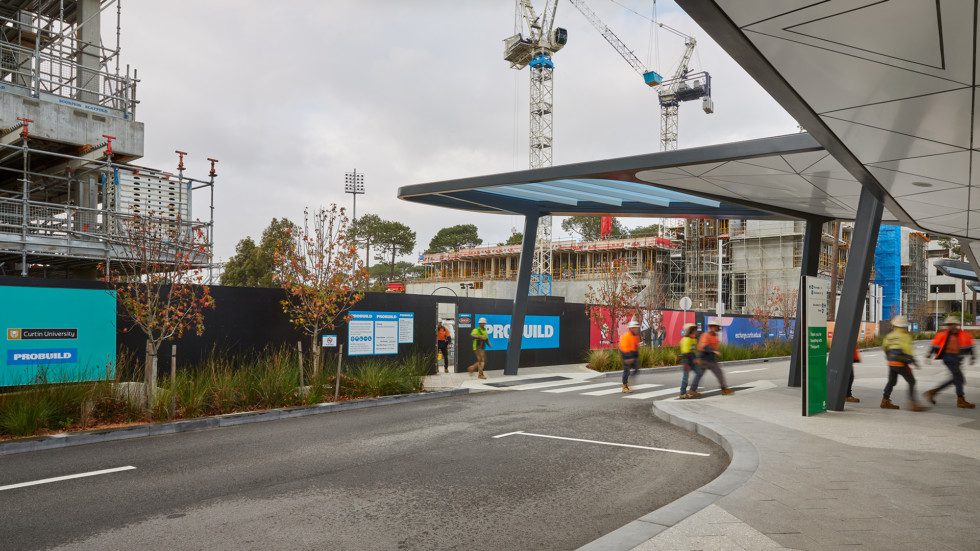 Where the work to be completed requires a permit, the following process applies:
Select and complete the appropriate permit(s)
Submit to your Curtin Representative for Review and Approval
On receipt of approved permit(s), complete the work in accordance with permit requirements
Sign off the permit(s) and submit back to the Curtin Representative for Closure
Important information on high risk activity permits
Curtin health and safety – All subcontractors (and contractors) undertaking any high risk works must ensure their company is registered and prequalified to work with Curtin and all personnel have up-to-date inductions.
Select your permit below
IP requests
FAQ's
Your company will have a designated contact with Curtin who is responsible for passwords and buying credit from the University. If you don't know who your contact is, get in touch with your Curtin Responsible Officer.
You will be assigned a Curtin Responsible Officer who will oversee the work and be your main contact throughout the project.
All construction and maintenance projects at the university are managed by a PFD Portfolio Manager. Your Portfolio Manager will be your Curtin Responsible Officer and will be in contact with you to discuss your requirements.
Make sure you read the permit thoroughly for requirements. Each permit has different conditions and may include things like JSA, SWMS or an Emergency Plan.
The same representative that will oversee your work.
Anyone who is doing the work as designated by the permit, is the person responsible.
There is a section on the permit, which allows you to indicate the work is complete. Fill this out and then hand to your Curtin Responsible Officer.
All permits are different. The length of time your permit is valid for will depend on the type you have and the work being undertaken.