Report incident or concern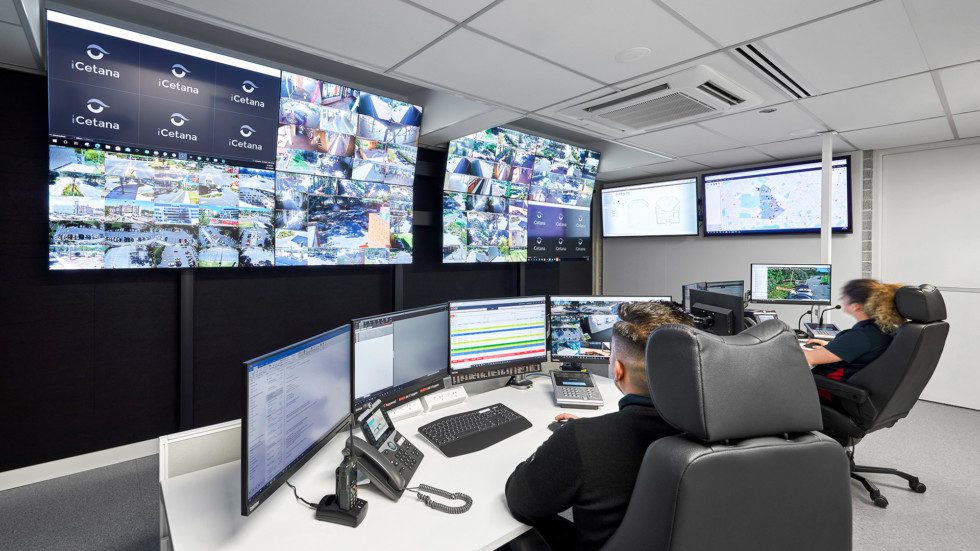 We aim to provide a safe and secure environment for the Curtin community. If you have any concerns about the safety, security and wellbeing of any member of our community, yourself or others, you can get help by advising our Safer Community Team.
The Safer Community Team is comprised of male and female staff who are trained to manage general safety issues and complex crisis issues such as physical and sexual assault. The team will offer immediate assistance in an emergency and ongoing safety and wellbeing support.
If you are not in immediate danger or have been physically or sexually assaulted in the past, the Safer Community Team can still help you get the right support, and formally report the incident if this is something you want to do.
How to make a report
By phone
Please call +61 8 9266 4444. The Safer Community Team is available 24 hours a day, every day of the year.
Online
If you would prefer to contact us online you can complete a confidential online form (anonymous identification is optional).
What you should report
Threats of suicide or self-harm
Threats of physical violence towards others
Any alleged criminal acts including: all forms of assault (including emotional, physical and sexual assault), domestic violence, stalking
Sexual harassment
Mental Health concerns, which have an effect on students and/or staff of the university community
Students who have been reported as missing by Curtin employees or family members
What happens after I make a report?
The Safer Community Team will address immediate safety concerns and offer ongoing support and assistance as needed.
In applicable situations, the Safer Community Team will advise the person involved of their options in terms of formally reporting the incident. If this is something they choose to do, we can provide assistance and support through that process (this includes reporting to the police, the Sexual Assault Resource Centre (SARC) and/or other external services).
Further information on what happens after you report sexual harassment or sexual assault is available on Curtin's Respectful Relationships webpage.