Keep in direct contact with our Curtin Safer Community Team through SafeZone, a free smartphone app for all students, staff and visitors.
When using the app, not only are you able to talk directly to our team, but they will also be alerted to your exact location on campus. If you have an emergency or require first aid, it's the easiest, quickest and safest method of alerting us to your whereabouts and needs on campus.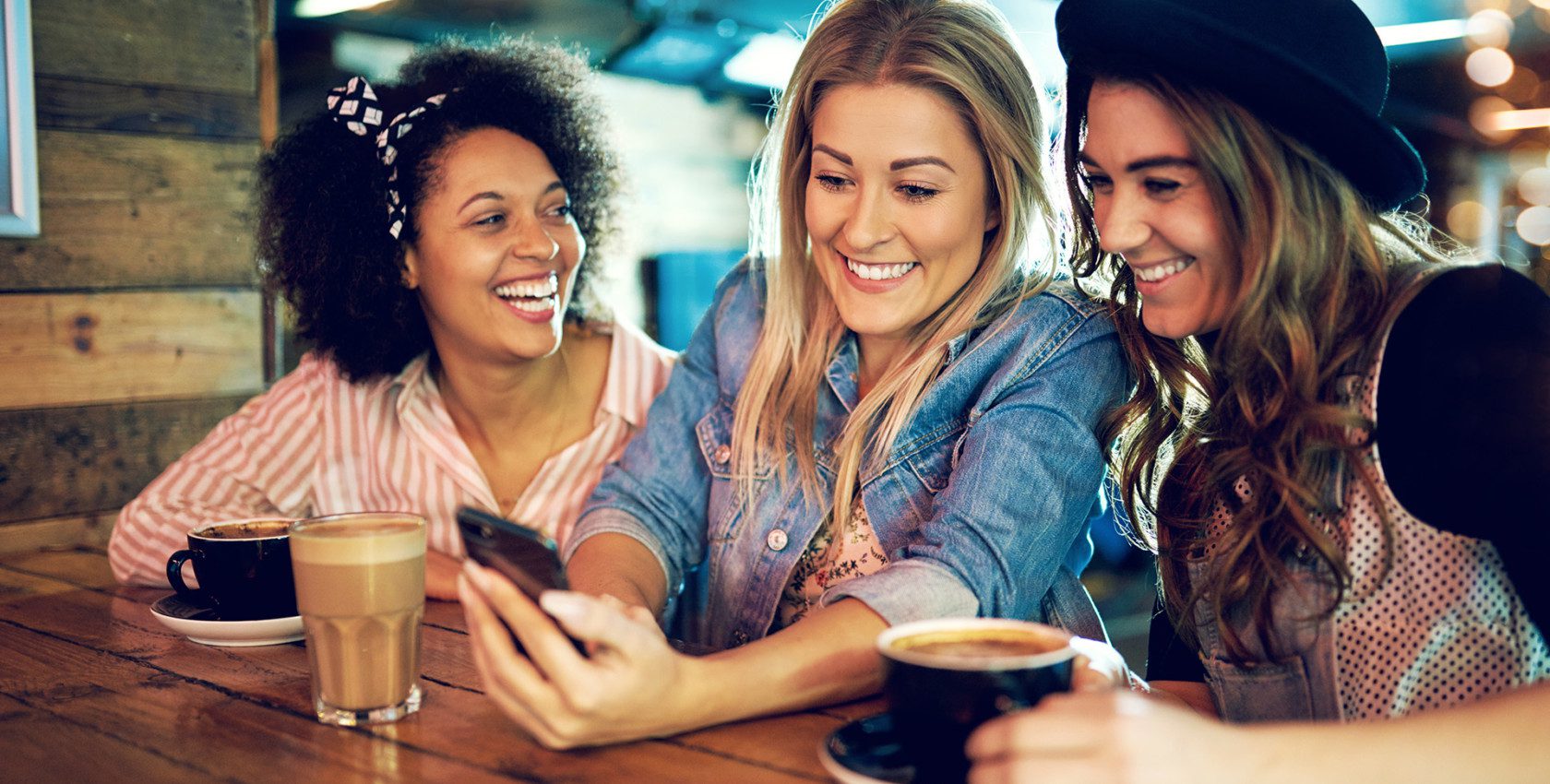 What It's For
Help
When you need general, non-emergency assistance from the Curtin Safer Community Team, tap the HELP CALL button and then CALL to speak directly to one of our team members. They will be able to see your location and respond to your situation.
First aid
Medical assistance is one call away using the SafeZone app. Tap the FIRST AID button and then CALL to request first aid help.
Emergency
If you feel threatened or need urgent help, tap the EMERGENCY button to let our team know your exact location.
Notifications
Sometimes our Safer Community Team team would like to let you know about an incident on campus that requires you to take action. We use the SafeZone app to send out messages in times like these.