29 May, 2023
Banh Mizzle now open at Exchange!
It's been buzzing ever since opening earlier this month... come find out what all the fuss is about!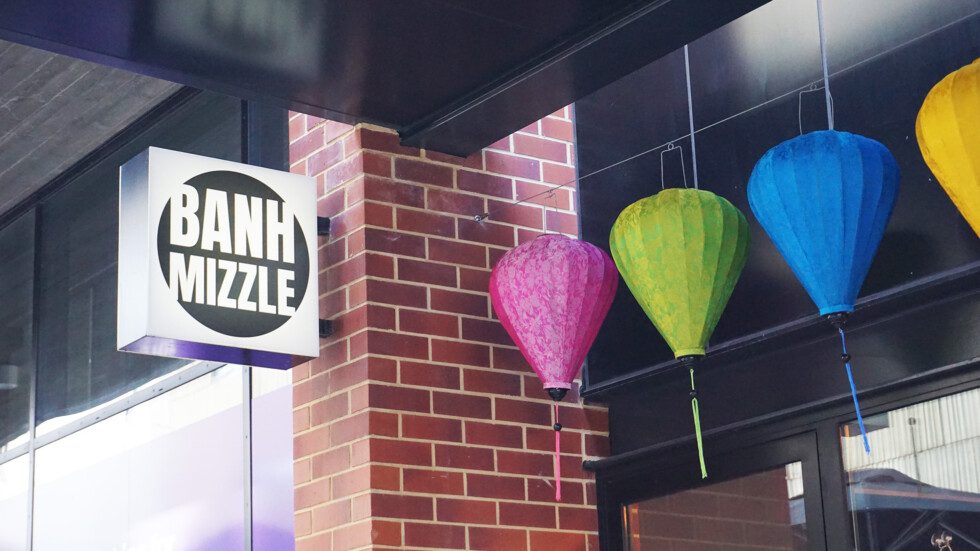 Owner, Khoa, and his team incorporate a whole host of fresh ingredients, into every dish they create, to bring a taste of Vietnam right to our doorstep.
Their menu includes rice bowls, noodle salads, rice paper rolls and of course, their coveted jumbo size banh mis, just to name a few! If you're feeling extra peckish there's also a great range of sizzling sides to choose from, including cauliflower bites and chilli chicken nugz.
With plenty of vegetarian, vegan and gluten free options available, there truly is something for everyone.
Banh Mizzle are open every weekday from 10am – 3pm to cater to early-bird students and staff alike, and re-open each night from 5pm – 9pm, so they're a perfect late night choice for locals, too!
Be sure to keep up to date on all things Exchange, including when new retailers are opening, by following us on Facebook or Instagram.
Location & Opening Hours
Location: B420, Koorliny Way, Exchange.
Opening hours: 10am – 3pm and 5pm – 9pm, Monday through to Friday.
Have a special event in mind that you'd like Banh Mizzle to cater? Have a chat with the team – their venue is open to private bookings each Saturday.
Share this article
Help extend our voice and share this within your network.