26 September, 2023
Exchange Precinct wins Award for Excellence 2023
UDIA WA Awards for Excellence 2023 has recently announced its winners and finalists at a gala event held on September 16.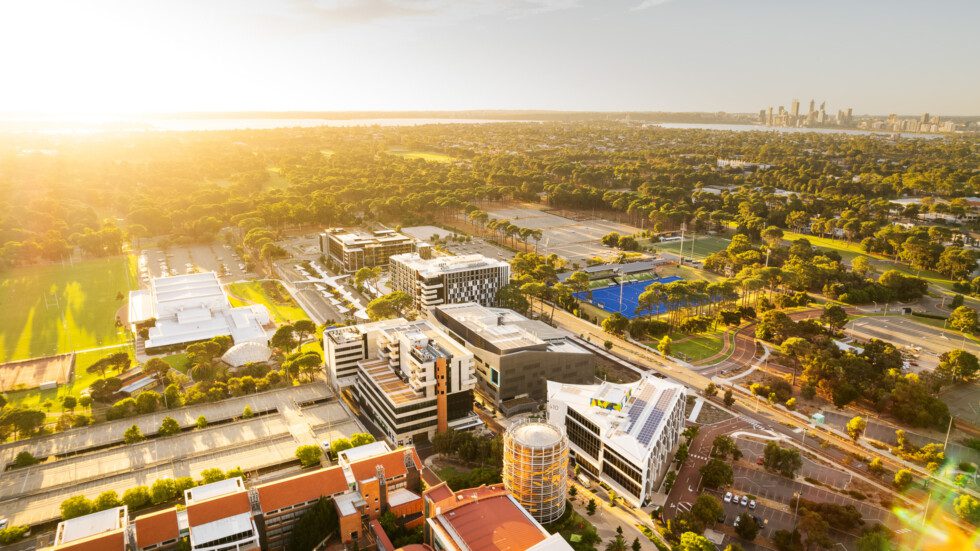 Curtin University is honoured to have received UDIA WA's esteemed Awards for Excellence for 'Masterplanned Communities' for Exchange at Curtin. This is a testament to the dedication and hard work of the many individuals who contributed to the development of Exchange.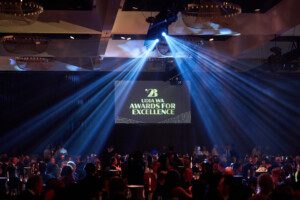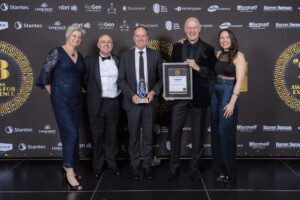 The judges said they were impressed by the energy and vibe that defines Exchange, where students, professionals and members of the community come together to connect, engage and enjoy the public space.
Exchange is the inaugural project developed under the Greater Curtin Master Plan. Envisioned as a dedicated innovation precinct, Exchange is a flourishing centre of creativity, collaboration and knowledge-sharing.
Stay up to date with Exchange's offerings and events by following us on Instagram.
Share this article
Help extend our voice and share this within your network.