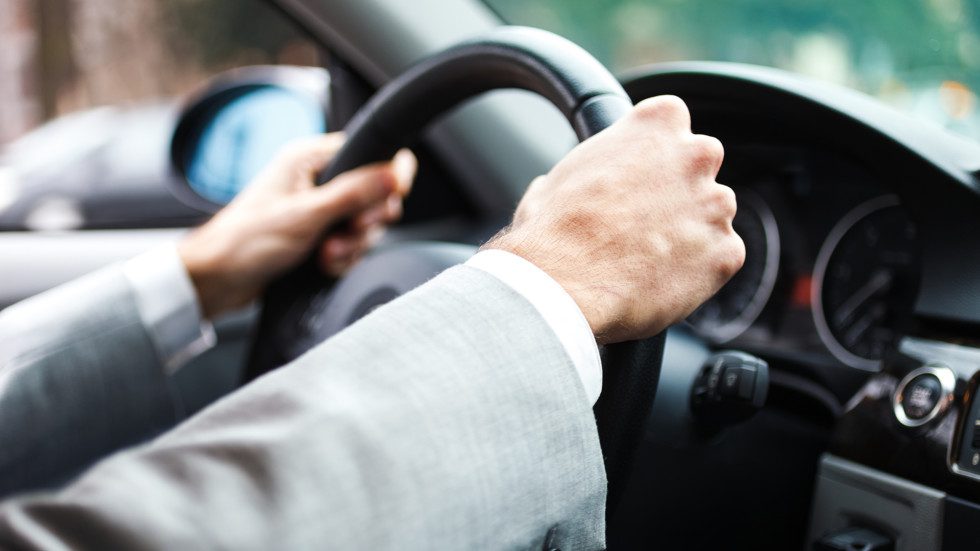 Curtin University has two share cars (Hyundai i30) located on the Perth campus supplied by Flexicar.
The Flexicar service is easy to use once you've created an account online. Once you book the car via the website or app you then collect the vehicle from the designated park bay. The vehicle must be returned to the designated bays in the car park (PI1/PE2).
Curtin staff can use Flexicar for business or personal travel.
Register with a free Curtin University business account:
Email your request to transport@curtin.edu.au
The team will send you an email invitation with a link to register
Click the link and follow the prompts to sign up
If you'd like to use Flexicar for personal use, add a personal credit card number and choose this card as required
Start reserving Flexicars online or via the app