6 February, 2023
TL Robertson Library to open on 20 February
The TL Robertson Library is scheduled to reopen in less than 2 weeks during O-Week on Monday, 20 February 2023 after over two years of construction works and a total of 15,000m² of refurbished space.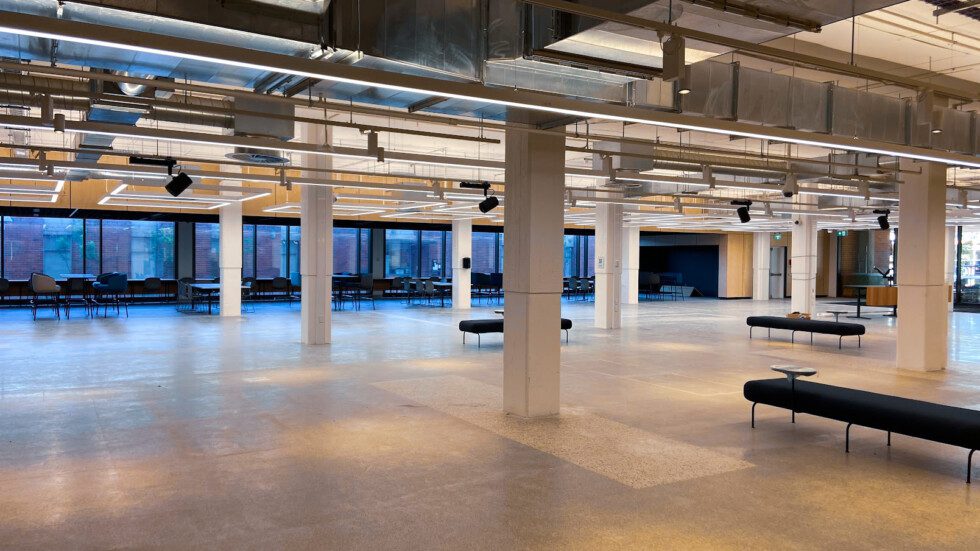 Numerous features were added to address the much-needed replacement of the end-of-life services which will transform the TL Robertson Library into a place of digital innovation and collaboration and enhancing the Curtin student experience.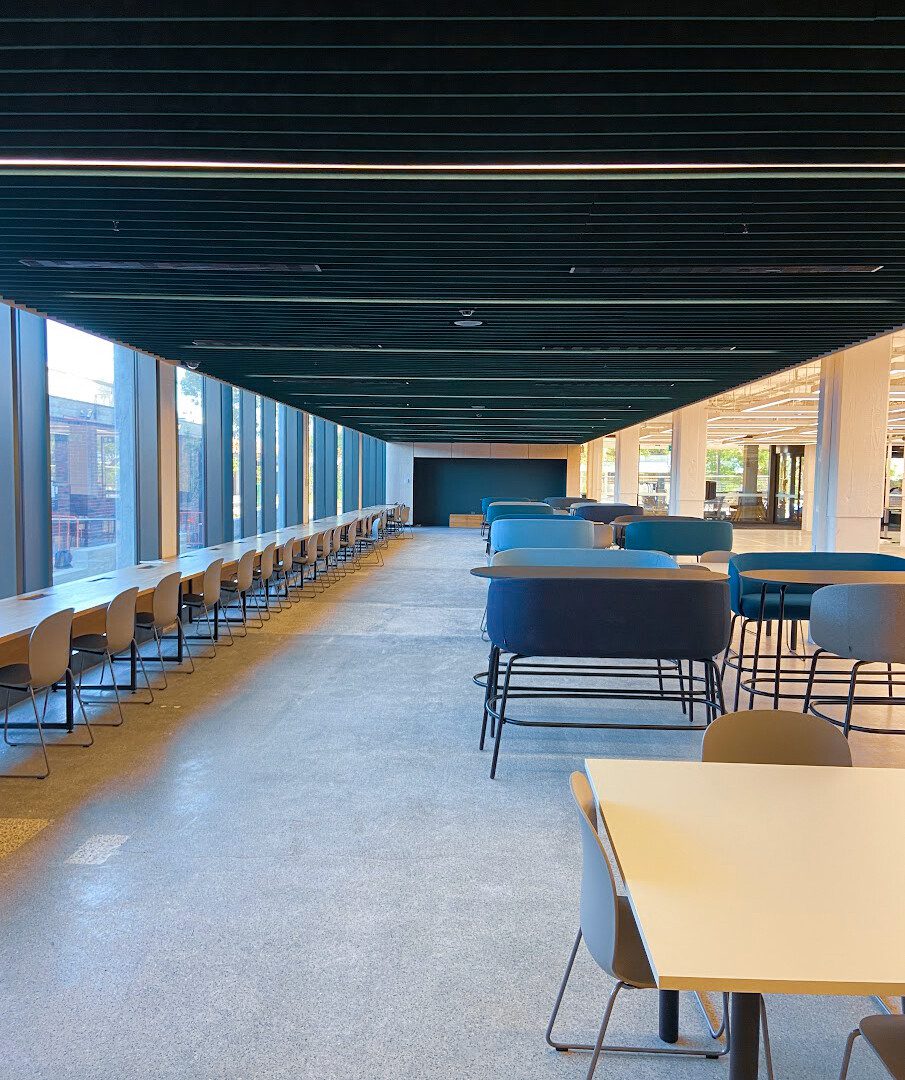 New features include:
Replacement of all end-of-life services, and relocation from Level 7 to a new external services tower. This will enable 2,118m² of new space to be added to Level 7, in addition to the 15,000m² refurbished area (opening mid-2023).
A new main entrance on Level 3 near Curtin Connect.
A reading room overlooking the pines at Henderson Court.
Plenty of new study spaces, including bookable study rooms and learning spaces.
A 24/7 student kitchen.
A purpose-built Makerspace with high-tech and low-tech tools, equipment and materials which can be used to explore creativity.
Accessibility features including:

Changing Places facilities – suitable for people who cannot use standard accessible toilets.
Parents' Room.
All gender toilets.
Resting room.
Equity room.
A new accessibility route on Level 1 to support library access from the east to assist in navigating through the campus's existing and challenging levels.

Targeting a 5-Star Green Star Design & As Built sustainability rating, supported by low voltage communication infrastructure and the installation of photovoltaic panels on the rooftop.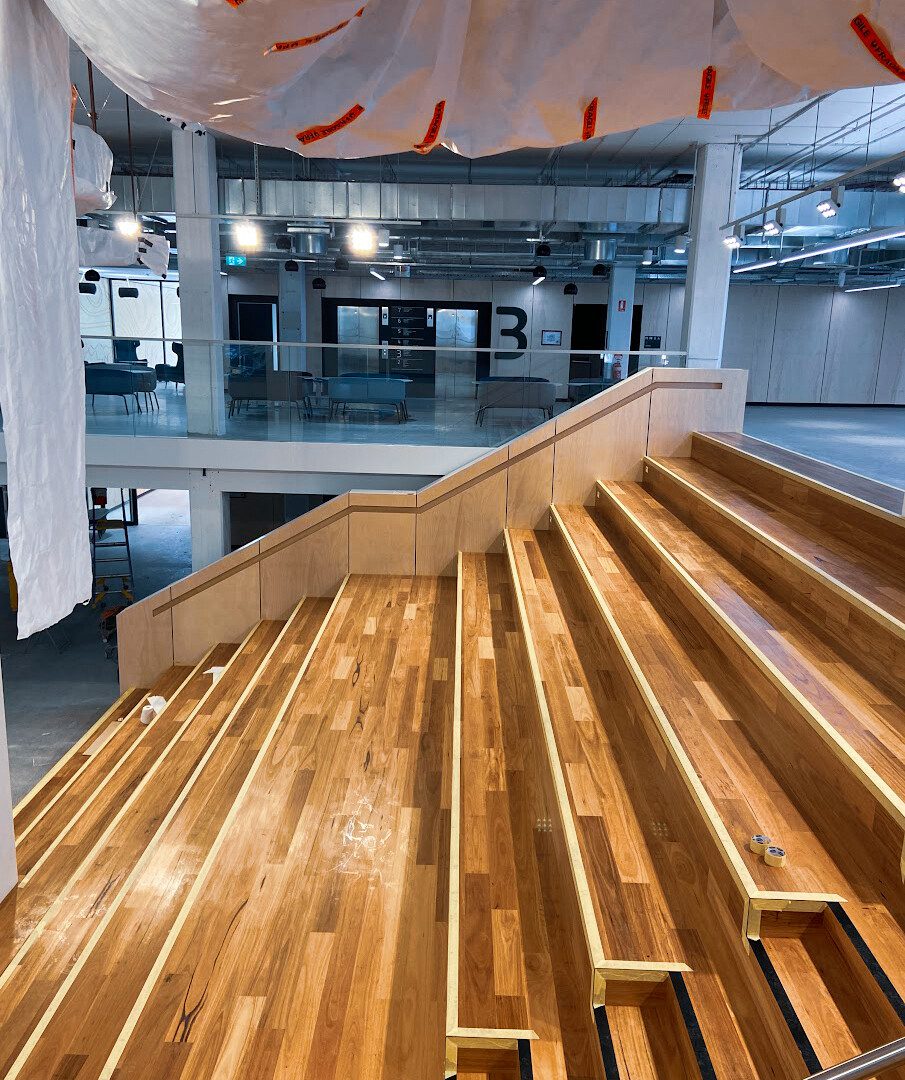 Share this article
Help extend our voice and share this within your network.