16 November, 2022
TL Robertson Library Pre-Completion Update
With refurbishment works reaching final stages, the TL Robertson Library is targeted to reopen by O-Week 2023. Updates will continue to be provided over the semester break.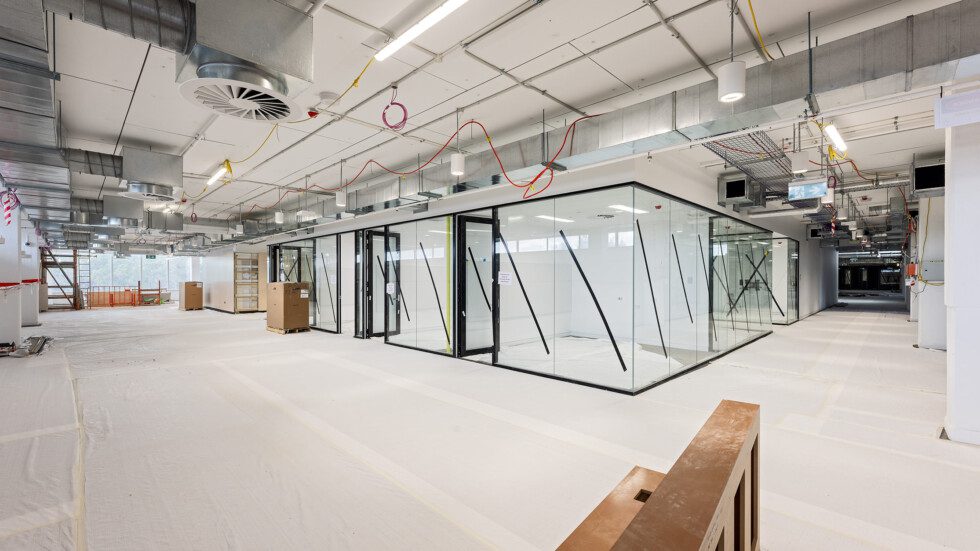 Since refurbishment commenced in 2020, the building's transformation has continued with main construction reaching its final phase.
The project has created a total of 2,862m2 of additional floorspace and the exterior has transformed to combine the traditional brutalist façade with contemporary elements.
Library Locations
As shared by the library team, Library 210 and Library 418 spaces have now closed following the Semester 2 exam periods. Currently, Library Central remains open until O-Week, except during the limited-service period between 17 December 2022 and 2 January 2023.
Further updates and information regarding Library Central can be found at library.curtin.edu.au/facilities and will continue to be shared via the Curtin University Library social channel.
Thanks to all students and staff for their support and understanding during this project and we look forward its reopening.
Share this article
Help extend our voice and share this within your network.