27 September, 2023
Pretzel: A New Twist in our Campus Experience
The newest addition to the Exchange Precinct, Pretzel Australia! Freshly baked pretzels are now available on campus every day, 10am – 10pm.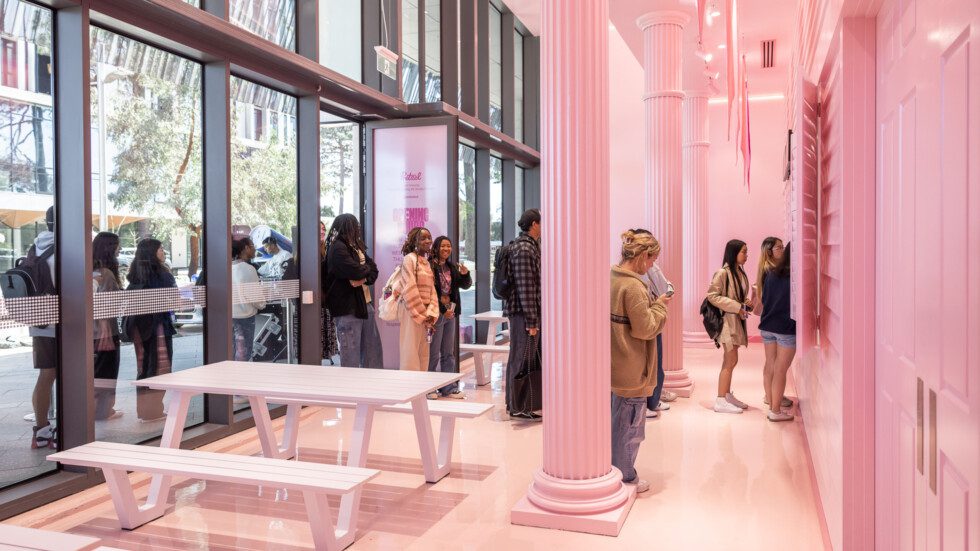 The aroma of freshly baked pretzels now wafts through the air at Curtin, thanks to Pretzel Australia's latest venture. Nestled within the vibrant heart of the Exchange Precinct, this pretzel haven brings an exciting twist to your daily routine.
Owned and operated by Britt Garbutt, a proud graduate of Curtin University, this pretzel shop embodies the spirit of the university. With an enticing menu offering both sweet and savoury options, there's something for every palate.
The shop has a welcoming atmosphere and a seating area, it's the perfect spot to unwind, catch up with friends, or even work or study while enjoying your favourite pretzel.
Stay in the loop and be the first to know about exciting new retailers at Exchange. Connect with us on Facebook and Instagram.
Location & Opening Hours
Location: B418, Beazley Avenue, Exchange.
Opening hours: 10am – 10pm, Monday through to Saturday.
11am – 10pm, Sunday
Share this article
Help extend our voice and share this within your network.