12 April, 2023
Parking Update
Carpark PL1, located at the southern end of campus, will be undergoing a much needed upgrade in the coming months.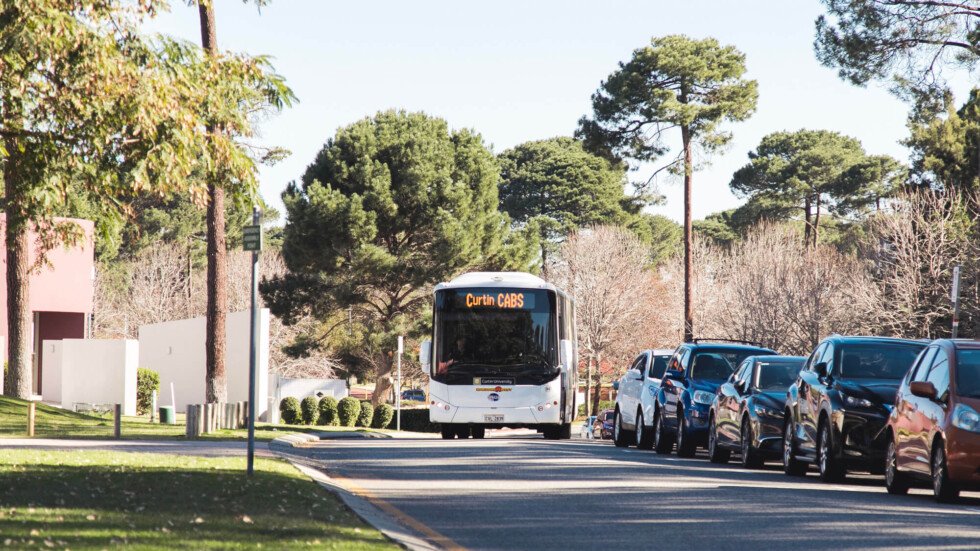 To facilitate these works, the carpark will be closed temporarily from the week commencing 24 April to mid-September.
We understand that this will take a number of green bays off line, and as such, to compensate for this temporary closure and ensure that parking is still available for all users, some carparks have undergone the following zone changes.
Most of PJ1 has changed from white to yellow.
PC3 has changed from white to yellow.
PH4 has changed from yellow to green.
PJ2 has changed from yellow to green.
Please click through the maps below for your reference.
To reduce the impact to both staff and students consideration has been given to the scheduling of these upgrades, with works postponed until after the Tuition Free week due to Curtin carparks becoming quieter in the second half of semester.
As always, please remember to check the carpark zone colour before starting your CellOPark session.
Thank you for your patience and we apologise for the inconvenience.
Share this article
Help extend our voice and share this within your network.