Stats
Hames Sharley, Schmidt Hammer Lassen

Architects
The TL Robertson Library (Building 105), built in 1972, required a significant upgrade to address end-of-life services and ensure reliable and sustainable operations moving forward. The works extended the project and modernised the facilities to exceed the contemporary needs of the Curtin community.
Designed by local architect Hames Sharley and international architecture firm, Schmidt Hammer Lassen, a focus was made on preserving the building's iconic brutalist architecture while revitalising and expanding the internal space to facilitate an exemplar experience in informal learning, knowledge sharing and collaboration across disciplines.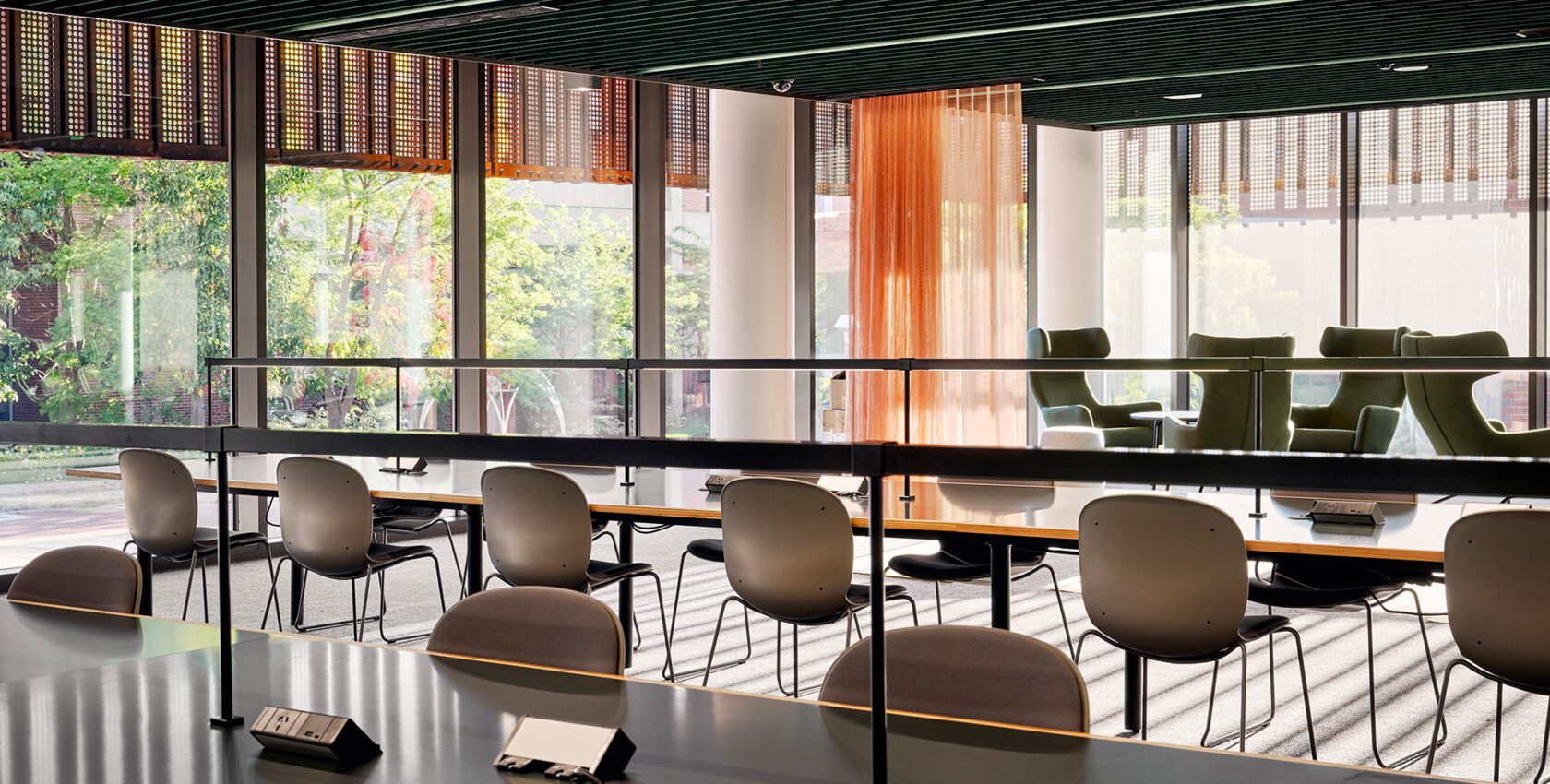 Project Features
Replacement of end-of-life services and relocation from Level 7 to a new external services tower. This has enabled 2,118m² of new space to be added to level 7 that's set to open mid-2023 (this is additional to the 15,000m² of refurbished area)
A reading room that overlooks the pines at Henderson Court
Relocation of a reduced book collection to Level 2, freeing up 3 levels of floor space
One entire floor dedicated to quiet individual study
24/7 student kitchen
A large atrium in the centre of the building with auditorium-style study stairs connecting Levels 2 and 3, suitable for use as a formal and informal event venue
Reopening of the northern entrance, improving the Library building's connection to the north of campus and Sir Charles Court Promenade
Important accessibility features including new:

Changing Places facilities
Parents' Room
All gender toilets
Resting room
Equity room

A new outdoor terrace space on Level 4, opening mid-2023
Targeting 5-Star Green Star Design & As Built sustainability rating
Significant and prominent public art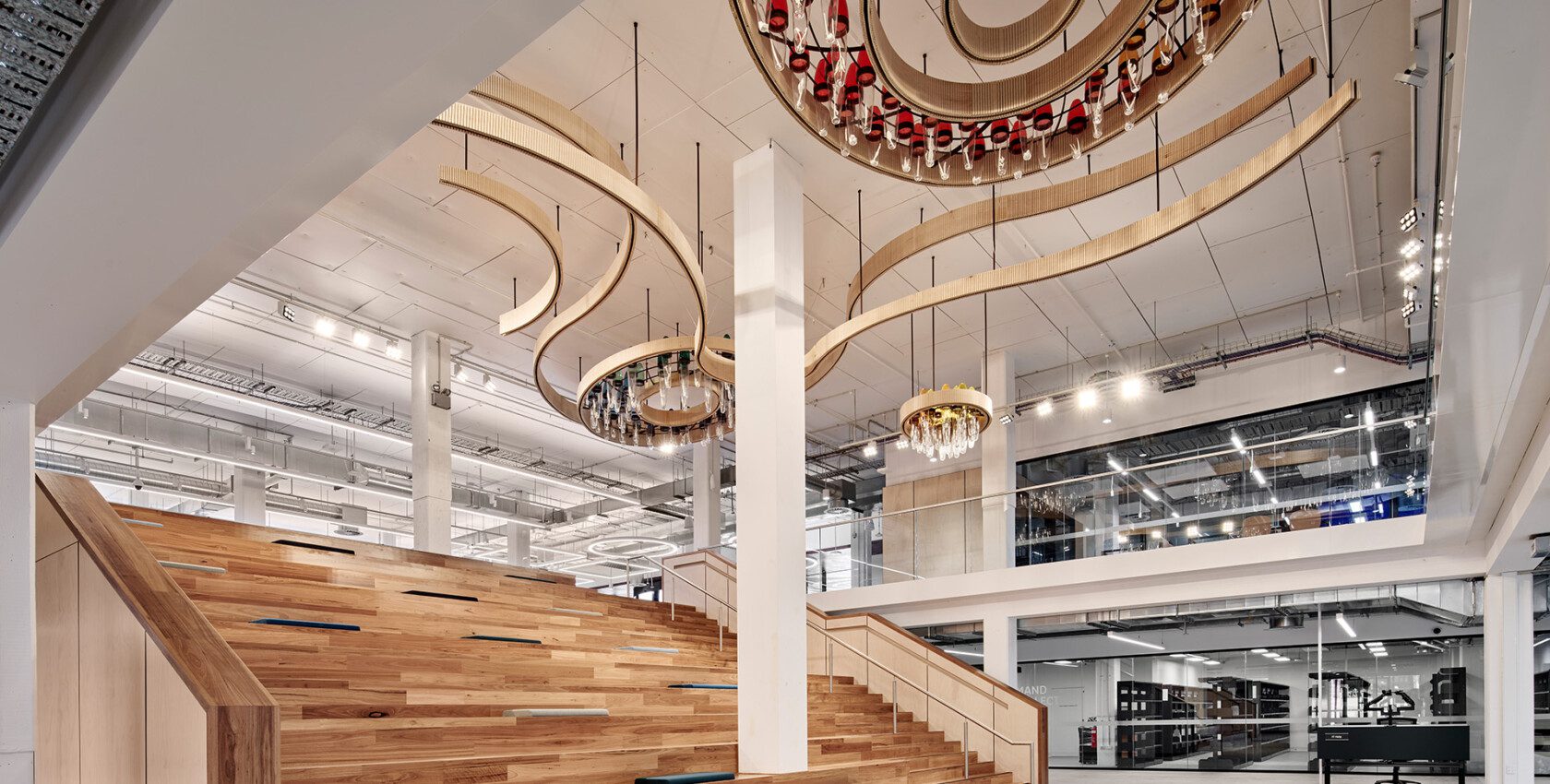 Project benefits
The TL Robertson Library is a landmark at the historical centre of the Perth campus and is an important part of the Curtin student experience. The refurbishment transforms the facility into an informal learning and research hub, showcasing connection and collaboration in addition to collections and technology. The project will have significant impact on the day-to-day experience for students and the broader community, creating over 2000m² of additional usable floor space with new services and amenities.