3 July, 2023
Welcome to Our Sweetest Addition Yet…
Sinamon, the cult-favourite pastry extraordinaires have joined us at Exchange!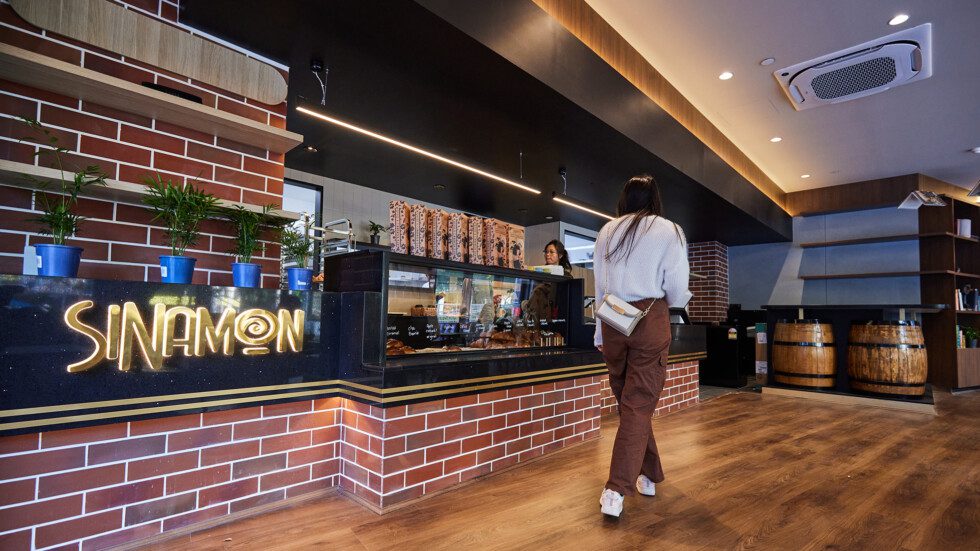 You can find the Sinamon team on the ground floor of B418, along Koorliny Way, where they are serving up their iconic cinnamon buns, pastries, coffee and on-tap butterbeer. With so many options on offer there's sure to be an afternoon treat suited to everyone's tastes.
Sinamon is open everyday from 8am – 10pm, including weekends, and with plenty of comfy spots to set-up it's the perfect venue for a late night study sesh.
Be sure to keep up to date on all things Exchange, including when new retailers are opening, by following us on Facebook or Instagram.
Location & Opening Hours
Location: B418, Koorliny Way, Exchange.
Opening hours: 8am – 10pm, 7 days a week.
Share this article
Help extend our voice and share this within your network.