21 August, 2023
T4: Your Campus Bubble Tea & Bites Oasis
NEW: Get ready to delight in a flavour-packed experience at T4, your go-to Taiwanese bubble tea and snack haven right here on campus!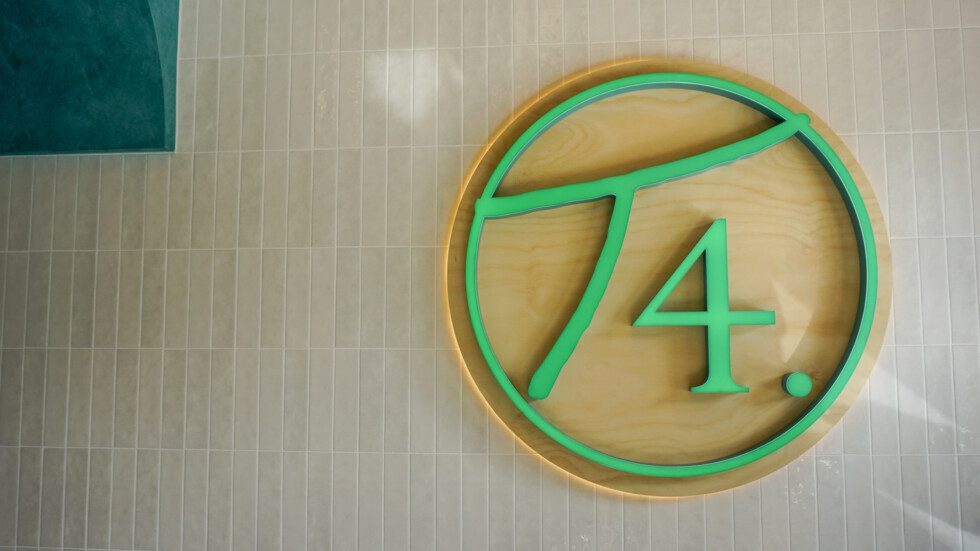 Sip, Snack, and Savour the Flavour at Exchange!
T4 is the place where deliciously sweet, creamy milk teas and refreshing fruity drinks meet irresistibly addictive hot fried snacks. Located at the heart of Exchange, this vibrant shop is where you'll find the perfect fusion of taste and convenience.
Indulge in expertly crafted bubble teas, known far and wide for their sensational flavours. Whether you're into classics or crave something adventurous, T4 has a delightful selection just for you.
T4 isn't just a shop; it's a place to relax, connect with friends, and enjoy the best of campus life. Come on over and experience T4 – where every visit is a flavour-filled adventure!
Stay in the loop and be the first to know about exciting new retailers at Exchange. Connect with us on Facebook and Instagram.
Location & Opening Hours
Location: B420, Koorliny Way, Exchange.
Opening hours: 10am – 8pm, Monday through to Friday.
12noon – 6pm, Saturday and Sunday
Share this article
Help extend our voice and share this within your network.