21 August, 2023
The Ultimate Korean Street Food Experience
Seoul Bros: Prepare your taste buds for a thrilling journey, where sweet meets spicy and savoury embraces umami.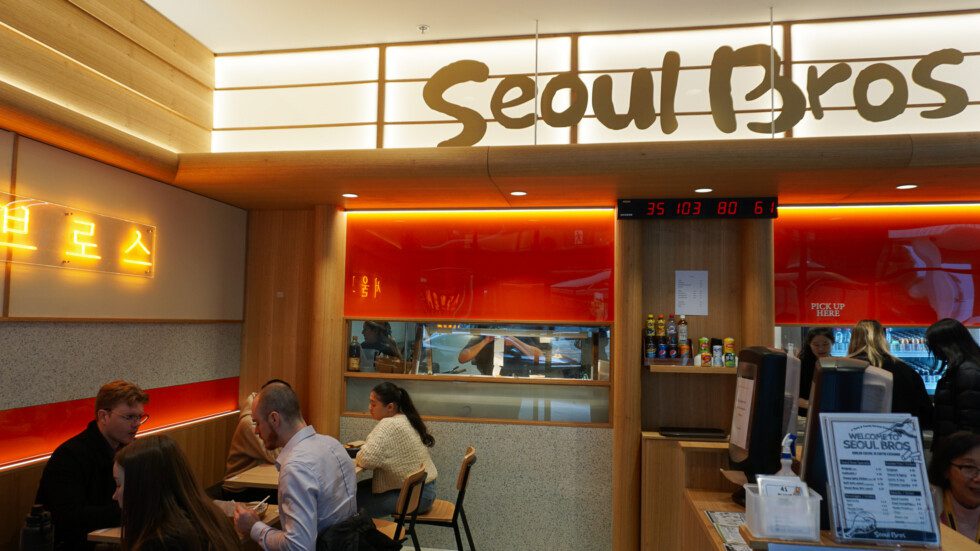 Attention all food enthusiasts and adventurous eaters on campus: the wait is over! Seoul Bros, your gateway to Korean street food, has officially opened its doors at Exchange.
Expect to be indulged in mouth-watering, juicy fried chicken, tantalise your senses with the sweet-spicy chewiness of rice cakes, and experience the culinary magic of perfectly balanced Bibimbap bowls.
Join us 7 days a week from 10am to 8pm at Exchange, and let Seoul Bros redefine your campus dining experience. Don't miss this chance to embark on a delicious journey – your taste buds will thank you!
Be the first one to know about everything unfolding at Exchange, including the exciting debut of new retailers, by connecting with us on Facebook and Instagram.
Location & Opening Hours
Location: B420, Koorliny Way, Exchange.
Opening hours: 10am – 8pm, Monday through to Sunday.
Share this article
Help extend our voice and share this within your network.