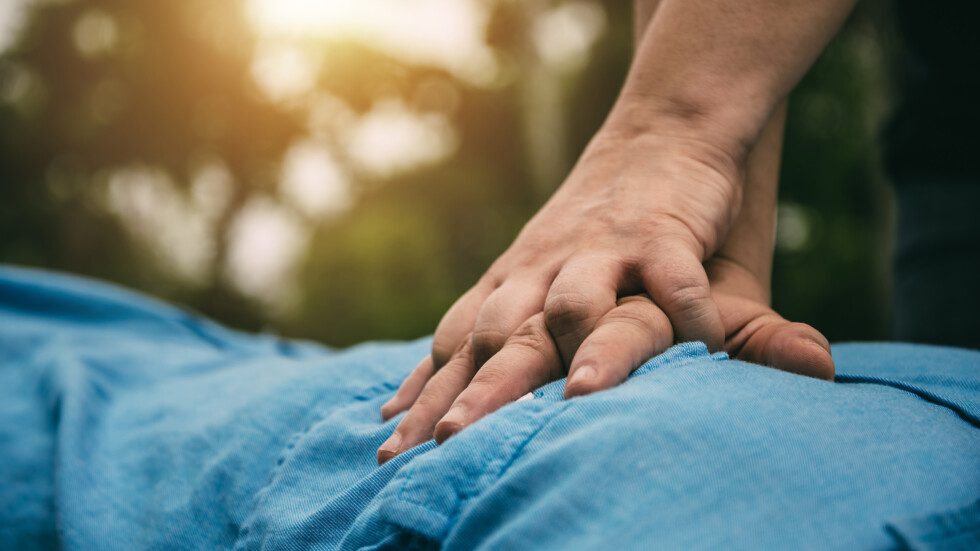 Most buildings on campus have an Incident Response Team, made up of a Chief Warden, Floor Wardens and First Aiders. During an evacuation or other type of emergency, the Incident Response Team manages the initial incident response until help arrives.
Once an emergency has been identified, the Safer Community Team assesses the situation and provides additional support to the Incident Response Team and emergency services.
If you would like more information about your Incident Response Team or if you would like to volunteer to become part of the team, contact Emergency Management.